Emergency Dental Care in Columbia, MO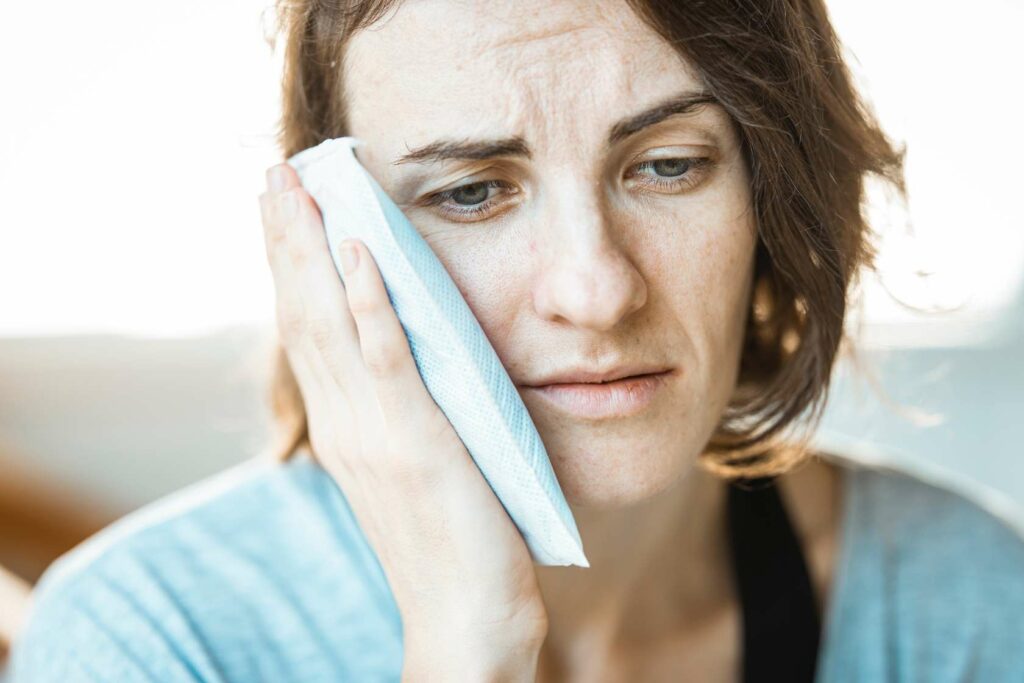 At Cherry Hill Dental, we understand that dental emergencies can strike at any time, catching you off guard and causing immense discomfort. From excruciating toothaches to chipped or knocked-out teeth, these unexpected oral issues can be stressful and alarming. Our team is here to help.
How to Identify a Dental Emergency and What to Do
A dental emergency can be defined as any unexpected oral health problem that requires immediate attention to alleviate pain, stop bleeding, or prevent further damage to your teeth and gums. When faced with a dental emergency, it is essential to stay calm and take the appropriate steps to minimize pain and prevent further damage.
Check out our Affordable Dentistry page to learn about what insurances we take and how we can help if you don't have insurance.